Dog Boarding in Hyderabad, Chennai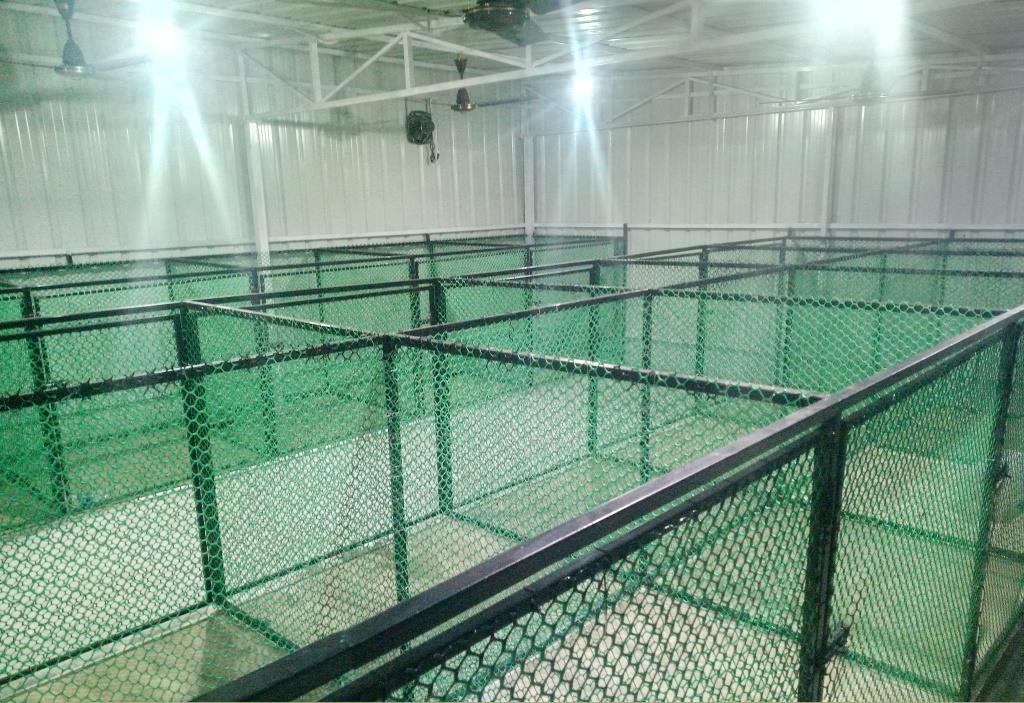 We offer HOUSE CALLING  best dog boarding in Hyderabad, Chennai at THE PET CARE where your pup already feels safe and comfortable.
Does your dog need a cozy, friendly home to stay at while you're out of town? With Dog Boarding your pet will stay in the safety and comfort of a sitter's home. Your pet will be matched with a home that fits their needs for a fun, hassle free stay so you can have peace of mind while you're away!
The Pet Care is committed to achieve the highest level of care for the pets in our boarding kennel
BENEFITS OF DOG BOARDING:
Safe and friendly "free range" home environment.
A compatible sitter and furry friends to make sure your pet's needs are met.
Daily walks, feeding and exercise.
Sitter updates and texts letting you know how your pet is doing.
WE PROVIDE:
Individual attention and personalized care for your pets
Individual cage for pets(4*4) size with AC &Non AC
24*7 CCTV surveillance
Pick up  and  drop facility for your pets
Home made cooked unpolished rice Veg and Non veg
Interaction with other help to build positive and social behaviour
Play time will be 12 hrs per day for your pets
Price:
Small breeds Per Day ( Non AC : Rs.500, AC: Rs.500)
Medium and Giant breeds per day (Non AC : Rs.600, AC : Rs 650)
*** Including Food Expenses